Objects and Stories
21st September to 5th October 2019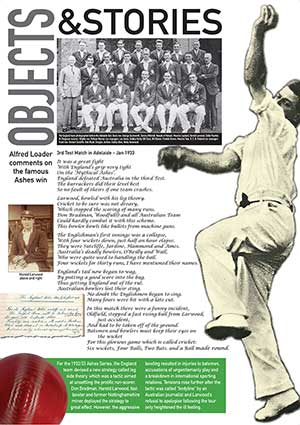 After 6 months of preparation, we are thrilled to share our Objects and Stories exhibition with the community.
The exhibition is being held in the Framework Knitters Museum Chapel in Ruddington, and has been curated by local volunteers with support from Nottingham Trent University staff and students.
We will be presenting a wonderful collection of objects from local residents, each of which has a fascinating story behind its existence.
They include historical photographs and documents, strange souvenirs from across the world, vintage household items, and an object that seems to defy explanation.